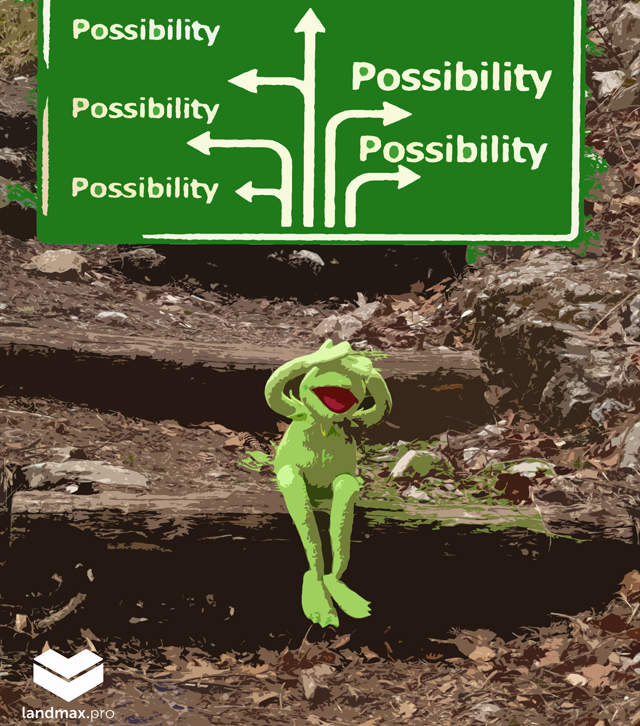 I originally wrote an article on IT hardware infrastructure costs comparing landmax.pro to many competitors, for example focusing on computers, servers, and various software packages for an average three-person branch.
This time I wanted to go further. Once the infrastructure is established, creating an online presence is key. In fact a website is such a must-have that most new letting agents set up online before opening a branch.
There are many options for creating a website, this can be done by professionals or the site can be designed using a software package such as WordPress. In both cases, consideration should be given to the way in which property data is uploaded to your website.
For example, static web page changes are usually very time consuming as you need to update a new page for each new property.
So put a system into place that can deal with properties as though they are products in an online shop. For example, a system that allows the user to log in to the website directly and upload properties via a standardised form.
For the short term, this solution is adequate. But further consideration is needed for a long term solution. As a busy agent, you may need to edit prices and availability quite often and if you are using a separate system for your management, you can end up duplicating data and increasing the risk of human error.
You should find a website that works for you which has the maximum possible levels of automation.
For example, how are website enquiries managed? Imagine yourself as a busy agent receiving emails on a daily basis. You need time to process this data, matching properties adding contact details to a database, and emailing back particulars or viewing arrangements. The process can take up so much time that the applicant may find a property faster through another agent.
Finding a specialised letting and estate agency website with the functionality described above may seem to be really expensive and entail a lot of work, especially when you consider time invested in fixed contract periods and training. So all of this means that choosing the website format and functionality is one of the most important decisions for your business.
So I decided to compare landmax.pro's features compared to our nearest competitor, in order to demonstrate why starting a letting agency with landmax.pro really makes sense.
Launch your business online with full lettings and sales management software from as little as £45 pcm.