All you need is WiFi, cast device and a TV
Wireless connection
No more wires or a dedicated PC dragged to the front window of your office. The setup is as neat as the properties being displayed.
Use on any TV with a HDMI port
Works on any screen
Get a simple TV or go all out on a light sensitive screen. LMX TV Slider works on all displays with a HDMI port.
No special cabling, just plug and play
Plug and Play
No need to be a technical engineer. Set up in under 5 minutes and get down to advertising your properties.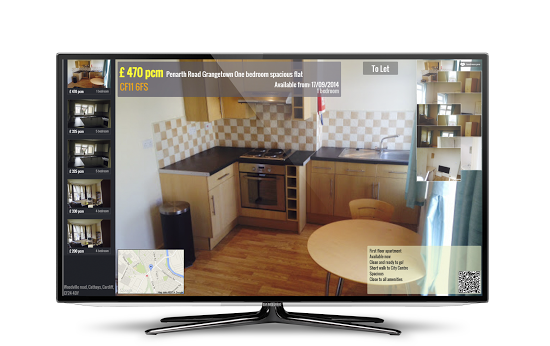 Introducing LMX TV Slider
A better, simpler, more affordable way to advertise your properties on TV screens. You can have a TV screen everywhere, be it at your branch, another site or your third party premises, because the TV Advertiser for estate agents runs through WIFI. You can set it up once and know that it will reliably update over the internet.
See LMX TV Slider in action
See detailed feature information
Powerful advertising tools
Empower your TV displays with the same unique advertising feature found in landmax.pro. You will have the ability to create multiple adverts for each property, with unique categories, descriptions and even photos. You can advertise any property in multiple ways to match the exact audience.
Fine-tune the TV Advertiser to suit your preferences. Adapting styles and segments of the information you want displayed.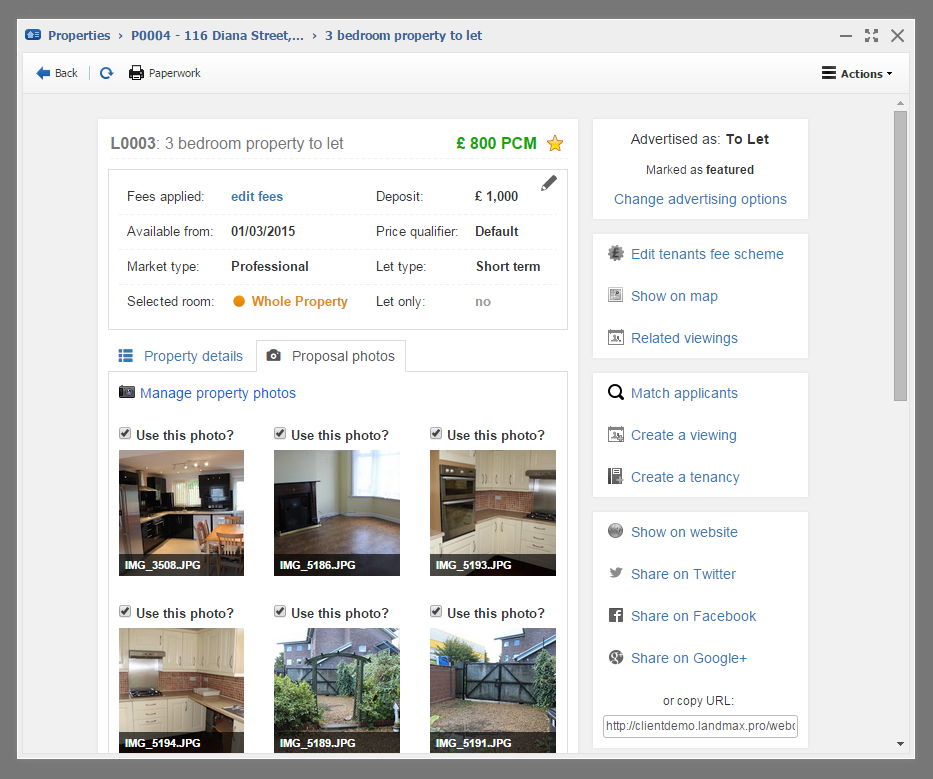 HD Display
Properties not only look beautiful with the ultra-sharp HD option, they also can be adjusted to be pixel perfect on any screen.
Smart segments
Change layouts, themes and remove and add sections, customise your TV display to suit your look.
Easy for your customer
Properties are pinned on a map for easy locating and customers can even find out more by using the unique property QR code.
TV Advertiser
Unlimited TV displays
Multiple locations
Advanced admin panel
Customization options
Add your brand or logo
Updates in the background
No duplication of data
Simple install and setup