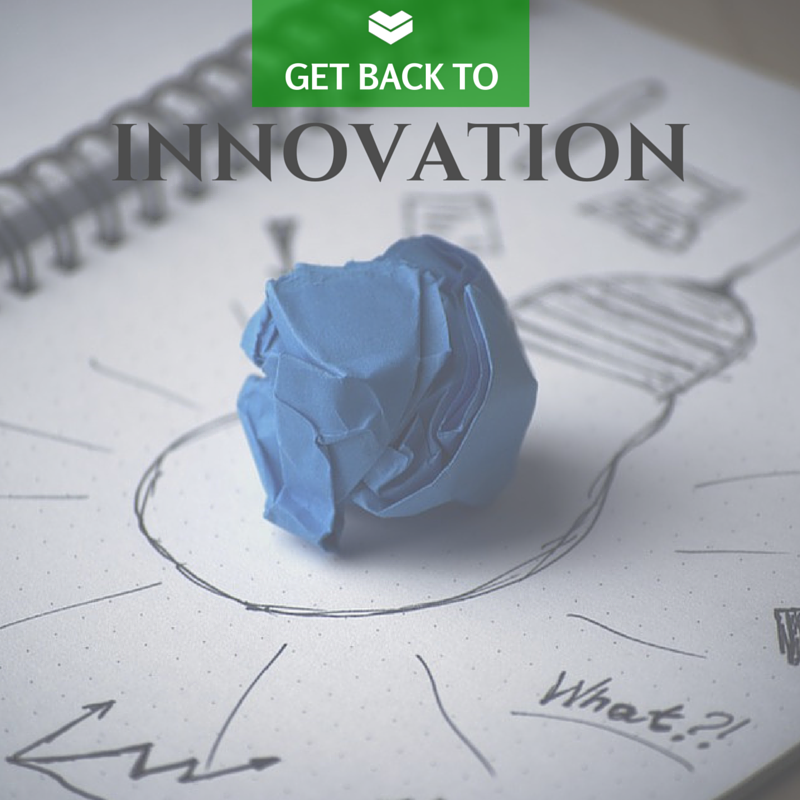 For an estate agent, there are heaps of competitors with cutthroat prices. How do you stand out? How do you innovate differently and be better than your competitors?

There are plenty of guides out there and property networking conferences that will enable you to practically feel that you know what to do. The only issue is time.

There are now so many other systems to manage - phones, emails, servers, updates, social media, property portals, tv display systems, websites, documents, accounts, files, keys, and the list goes on. Of course, it can become overwhelming and restrictive for any business owner.

You end up moving from trying to expand your business to just managing systems.

The bold genius will try and unify the processes and systems, for sanity and better control. This is the right course if done correctly, as it will reap many benefits. We all know what these usually are - more business, happier customers etc. But how does this happen?

Research on successful businesses points to innovation in technology being the biggest driver of the success and growth of a business. According to a BDC Entrepreneurs report:

The most successful businesses...
offered new products and services more often.
adopted new technology more quickly.
reported that innovative practices—ranging from improving internal processes and enhancing internal efficiency to adapting their business model—were more important to their firm's success than their counterparts did.


The takeaway from the report is that all 3 are tied to 1 improvement, "They adopted new technology more quickly" - allowing businesses to solve all the issues. The key was that the entrepreneurs knew that they had to solve and work on all three of these areas of the business when considering the new technology, unifying the approach to their internal processes.

At landmax.pro, we consider this approach for our clients. Understanding that all the aforementioned systems - CRM, Telephone Calls, Property Portals, Emails, Documents and many more - had to be unified to be simple to use and very effective.

Having a backbone system that feeds and controls other systems is a way of managing a controlled business. Being organised in this manner is the point of the report. Innovation starts here. How efficient at dealing with everything in your business are you?

Start tidying up your company to allow you to get creative and innovative as you stay organised, fast and compliant.



Experience landmax.pro in action:
No contract, No commitment, No setup fees!

All accounts come with a 14 day trial. See our transparent pricing