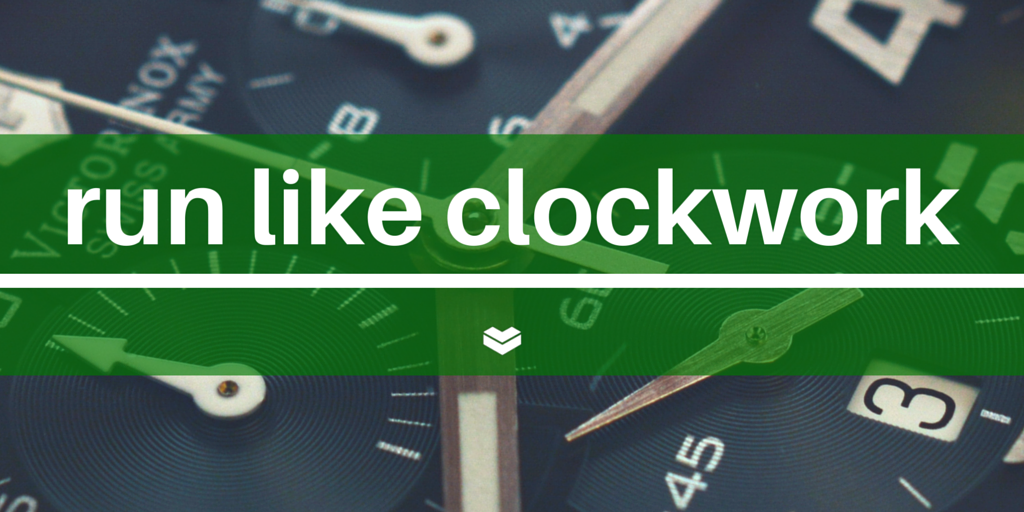 Property management involves many tasks and can be overwhelming. Keeping on top of the right information and being able to action quickly off that data, is imperative to a good service to landlords.

Software can help organise that data for you, but the underlying business processes will determine the effectiveness of your management.

For example, a new landlord comes on board - how do you carry out the rental valuation?

Generally most agents, will take a camera, a business pack, and record information about the property. They will explain their services and leave the premises had given a good impression.

An excellent agent will consider these aspects and turn them into a triggered process.

For example, when the agent comes back from the valuation, they will upload images straight away, record as much information on their system and at least email a valuation follow up with this content.

A client will then see two things confirmed in their customer mindset - you listened and you showed your professionalism with a speedy follow up.

Consider this approach in all your business services. Each action / event should define the next process. Allowing you to kick start each process naturally and more progressively.

Once you have a better understanding of your processes, you will need to start documenting them. This will not only allow you to define your service level, but enable you to express that clearly to your clients.

Allowing you to become more transparent. Which in turn will increase trust and assurance in your customers mindset.
Tips to start this process:
Record current services and describe current processes.
Chart each process in a ordered timeline.
Review and see how you can improve each process.
Document the improvement.
Stop micromanaging and make certain staff responsible for certain processes.
Have important triggers added to your property management software or reminder in a calendar
Get feedback, review and improve
Experience landmax.pro in action:
No contract, No commitment, No setup fees!
All accounts come with a 14 day trial. See our transparent pricing