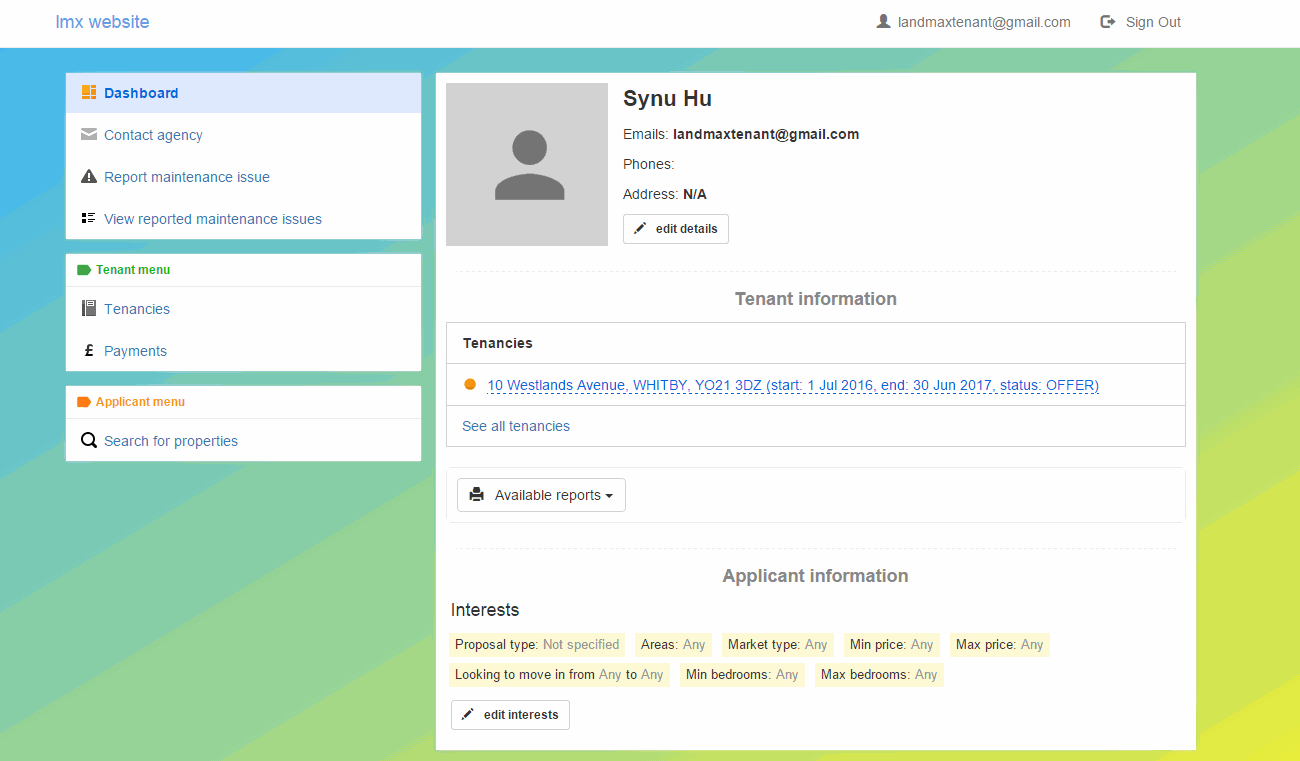 The last month was very busy for us here at landmax.pro. We have been working on many behind the scenes projects for the past 5 months in order to provide you with cutting-edge technology. One, which is coming very soon, directly relates to payment automation. But enough said on that, as we already have plenty of recent updates to tell you about.
New TV Advertiser
Forget network cables, expensive equipment or a dedicated PC - you only need a popular Google Chromecast and any TV/Monitor with an HDMI port. landmax.pro will take care of the rest, running professional animated property slideshows on your monitor over Wi-Fi.
Dozens of new modern designs are included, and you can also add your own videos and advert slides.
Easy setup, no dedicated PC needed
Works over Wi-Fi, no network cables needed
Plug & Play on any TV/monitor with HDMI
Cast to unlimited TV displays across multiple locations
QR Code linked to website with more information on a property
All this and even more for only £10 pcm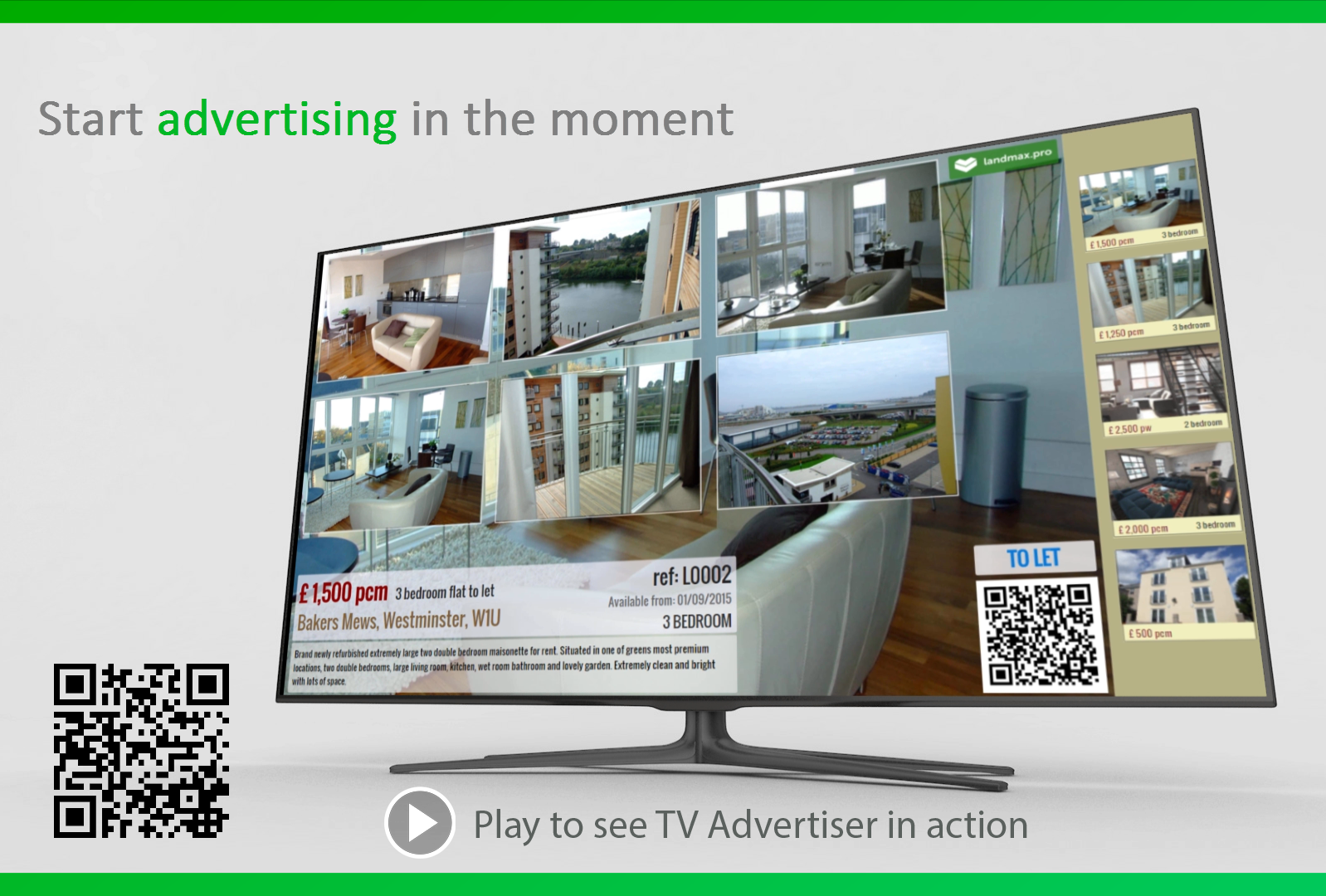 Client Shared Reports
Client logins now allow you to share contact-related data with that specific contact.
For example, a landlord could access detailed information on their tenancies from a one-click report from their login screen.
Or you could create a tenant guide for your tenants, which includes the tenancy date and rent amounts, that they can access from their mobiles.
More Information: Shared Reports
New Templates
We are always adding new templates as we want to ensure you have good default email, documents and SMS messages to use. Now you can just crack on with business or duplicate the templates and personalize them to your requirements.
Templates released this month:
New Portals
With your portal feed subscription we are always looking to get your property data onto as many places online as possible to help you increase your web and advertising precence.
See the latest portals added below.
The UK's Largest Customer Review Website for the Property Industry

AllAgents
A student property listings website. Focusing on HMO and Room adverts.

StuRents
Not subscribed to portals yet? For just £10 pcm you can automatically upload to 20+ portals. Just subscribe from Market within your account.
Many other updates
We have so many updates that we simply couldn't fit them all into one email. See the links below for detailed information on the other features we added this month.
Experience landmax.pro in action:
No contract, No commitment, No setup fees!
All accounts come with a 14 day trial. See our transparent pricing