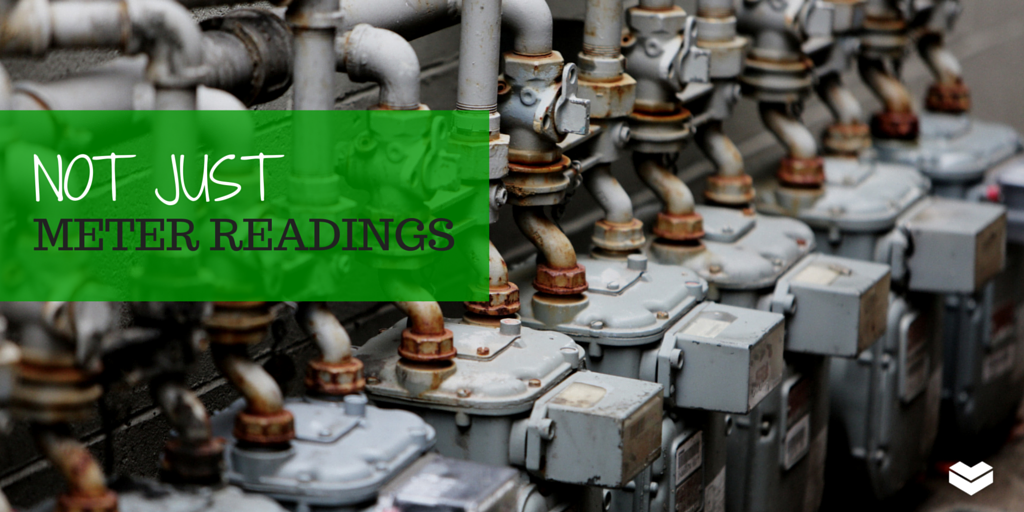 Utility management is a big aspect of looking after a property. So benefit from recording much more detail than just reading and the date.
Within landmax.pro you can not only record the basic information, but include information like serial number, meter location, meter image, utility bill. Further you can assign a utility company to a reading and have quick access the provider's details. Or even label whom is responsible for that bill, be it the Agent, Landlord or Tenant.
Allowing you have all the information required to carry out many related tasks.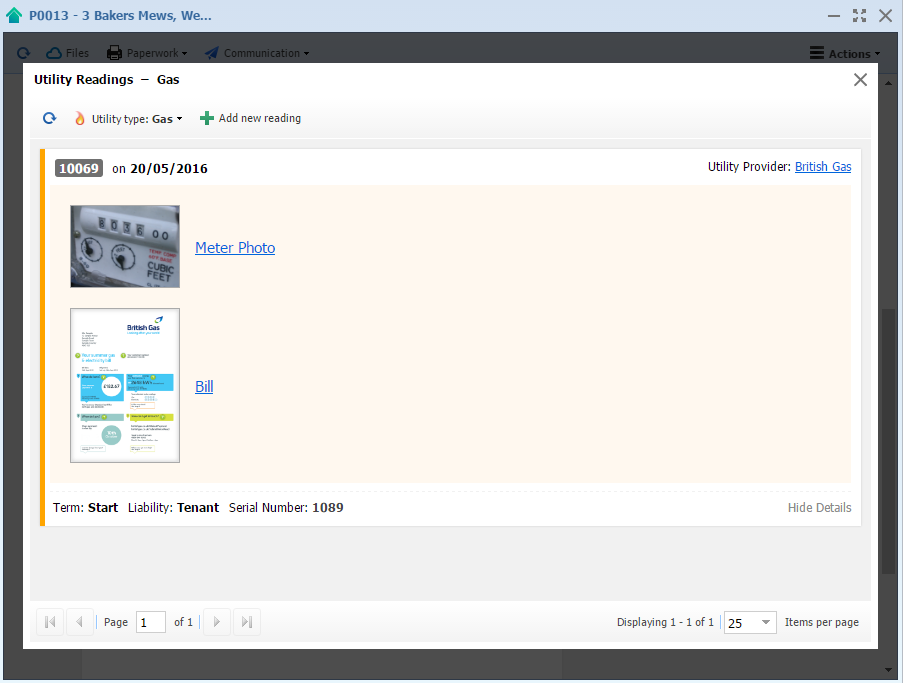 For example, how many times has your admin department had to manage incorrect billing, or maintenance team manage replacement meters. Save them going back and forth to the property just to grab that missing information.
Let your staff have all the needed information at their fingertips.
Experience landmax.pro in action:
No contract, No commitment, No setup fees!
All accounts come with a 14 day trial. See our transparent pricing