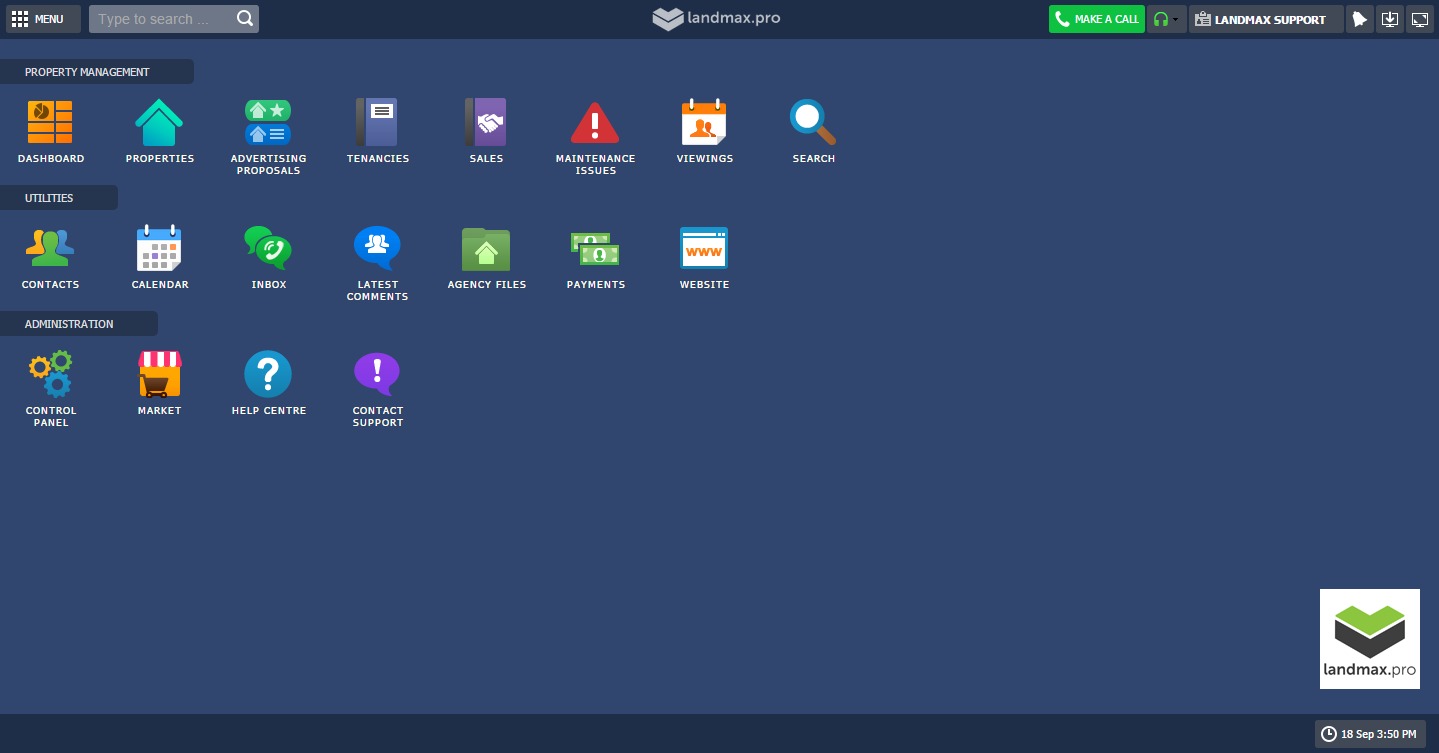 Property made smart
Organize all your property information
Add every detail needed
Dedicated file manager per property
File storage and browser that is familiar to PC users
Smart folders for images, EPCs and certificates
Create your own fields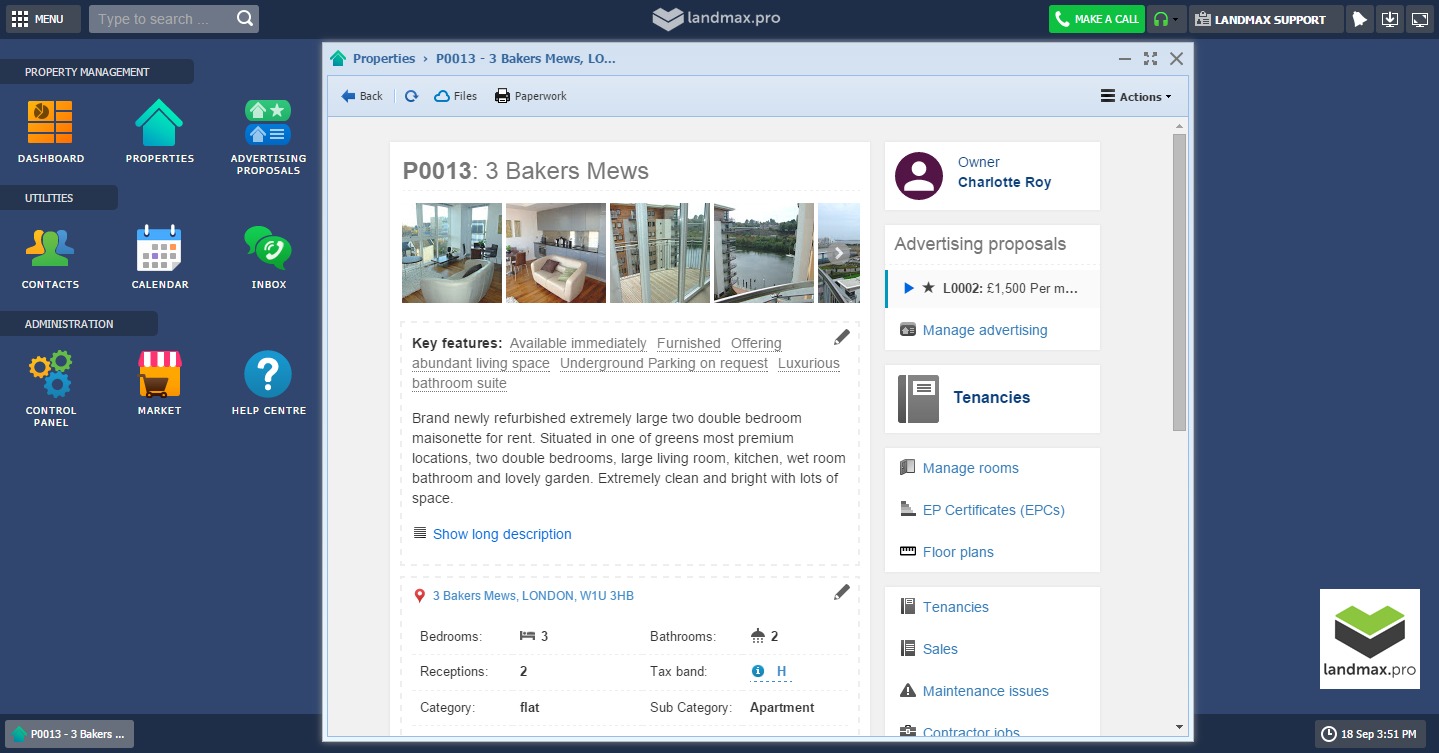 Manage everything
Take care of all the information and files that come with looking after a property in one centralized location that will keep you organised.
Timeline of comments and notes
Full detailed descriptions, with features and bespoke extra details
Automatic Tax Banding
Manage multiple adverts
Track maintenance and contractor jobs assigned
Track associated tenancies
Cloud and file storage per property
Generate standardised template letters
Full changes history
Personalised fields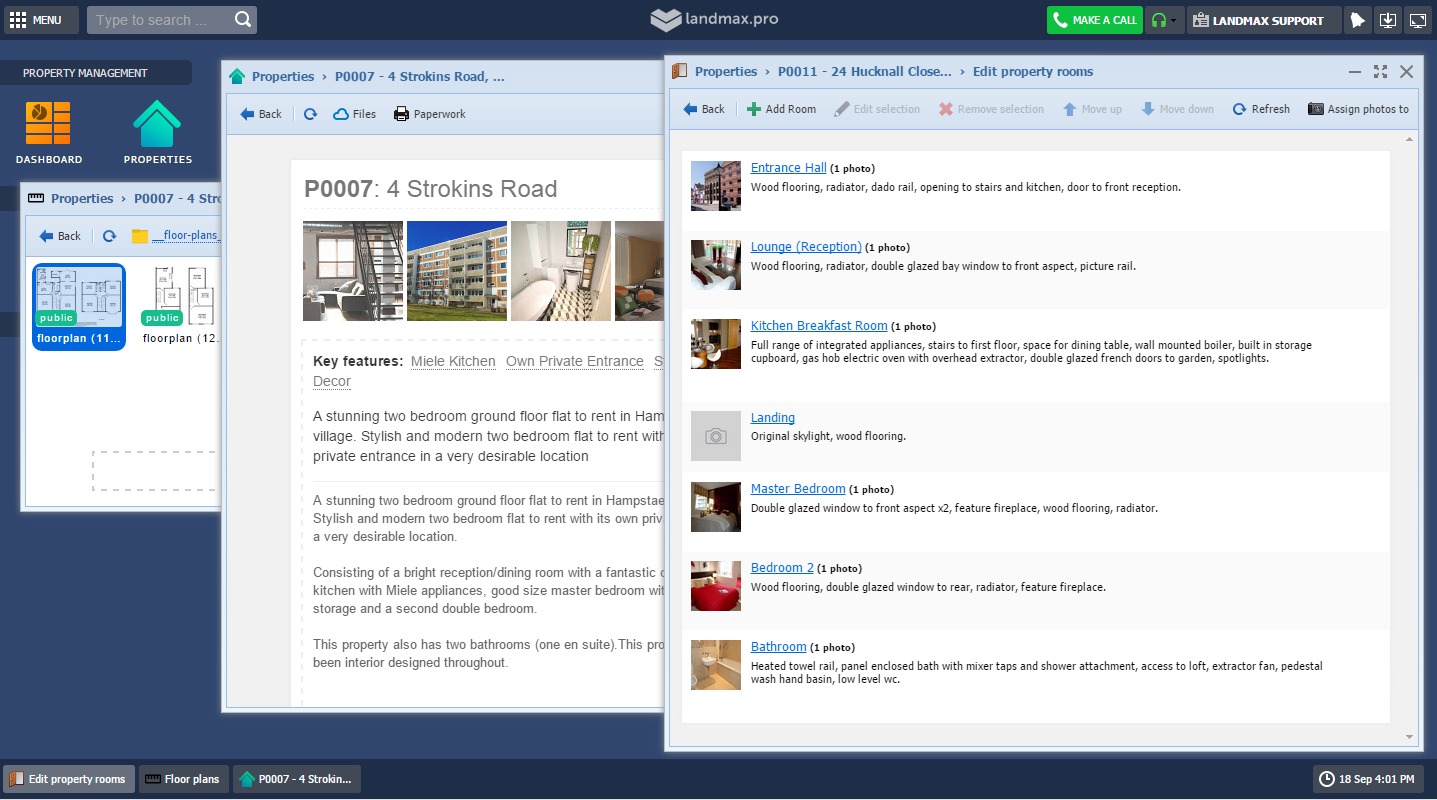 Never lose a key
Assign on loan to any contact. Be reminded to chase keys, track key inventories and code keys to suit your business.
Coded key references
Sign out keys to contacts
Late key alerts via dashboard
Detailed key history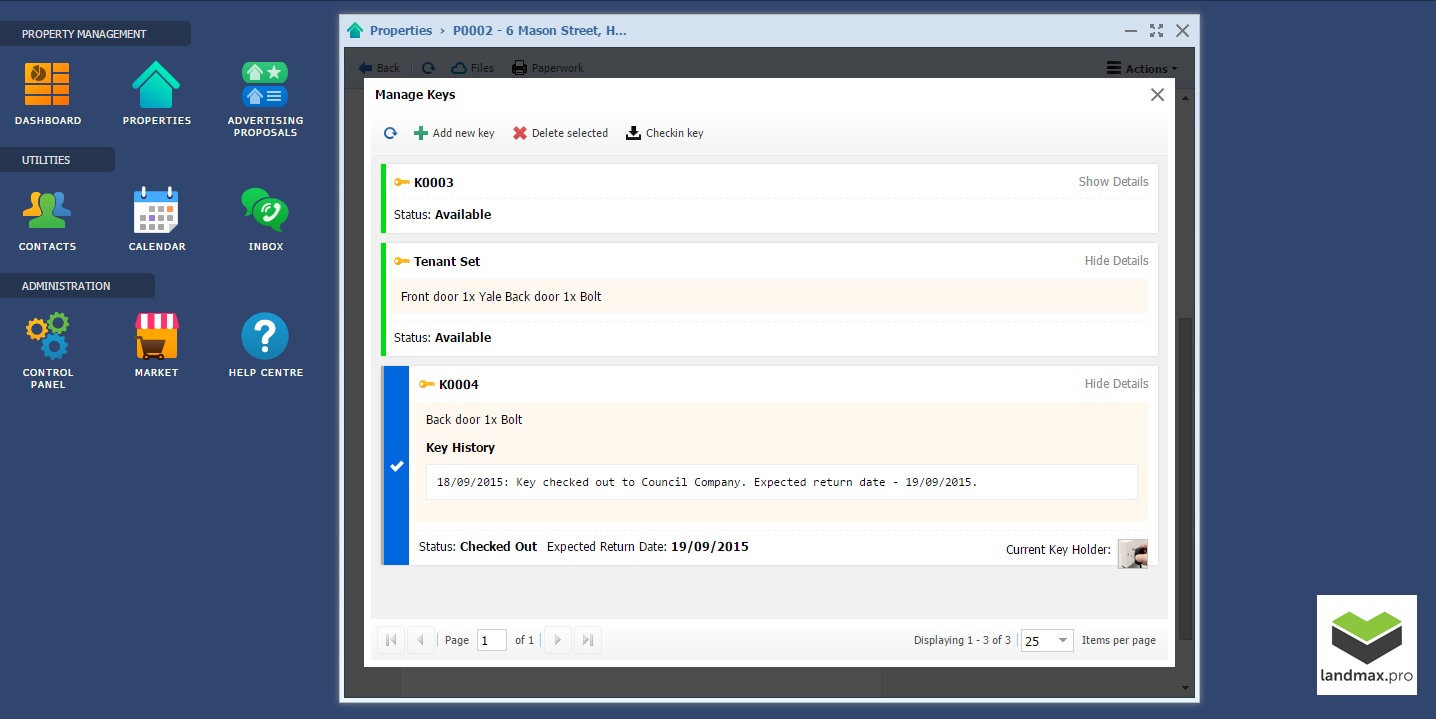 Utility Tracking
Add more information than just a reading with attached bills or meter location, even assigning liability. Make sure that you know your properties utilities.
Record meter reading information
Upload assign meter Image and copy of utility bill
Link to utility provider
Record liability party, be it Tenants, Landlord or even Agency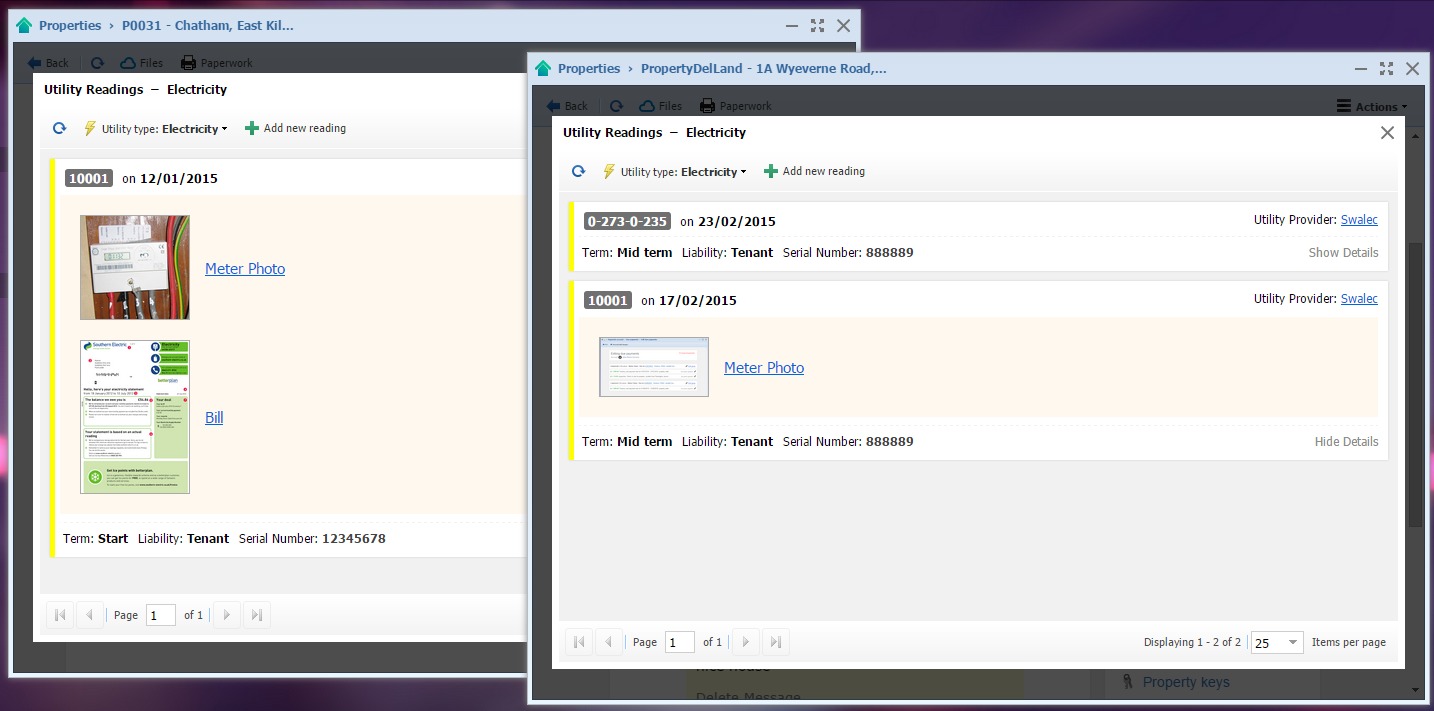 Photo Manager
Keep hundreds of photos, display only the best and keep your photo portfolio secure.
Keep historical photos secure and organised
Drag and drop bulk upload
Hide or display photos for advertising
Reorder advertised images